Our annual Holiday Sale is back, and so is our Holiday Gift Guide! This year, we have a mix of exciting new products as well as old favorites for musicians of all levels and ages.
Electric Violins
JSI Companion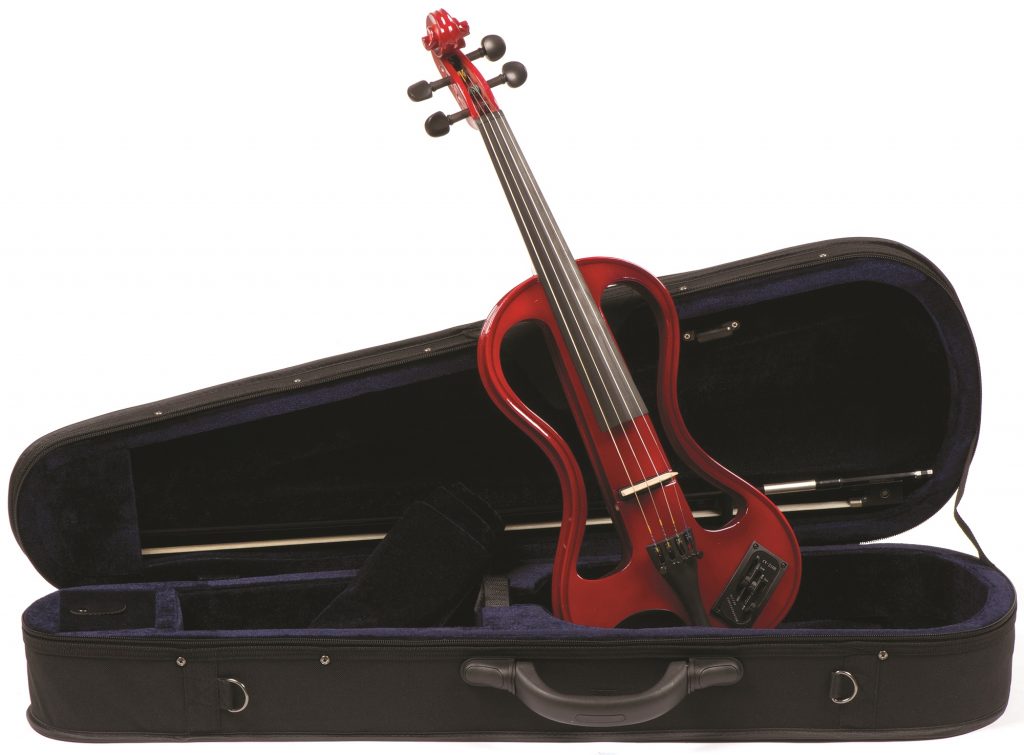 Our brand for electrics, this instrument is a great option for those getting started with electric violin. An outfit comes with the instrument in one of five colors, bow, case and headphones.
Yamaha YEV

Winner of Best in Show at the 2016 NAMM conference! This innovative instrument can be purchased with four or five strings in two different colors. The outfit includes the instrument, bow, case, cable and rosin.
We haven't forgotten about you viola, cello and bass players! See all of our electric instruments currently on sale on our website.
Galaxy Cases

A newer, lighter case makes a great gift! This JSI exclusive, both durable and light, is a great option. Available for violin, viola and cello in nine different colors!
Ukulele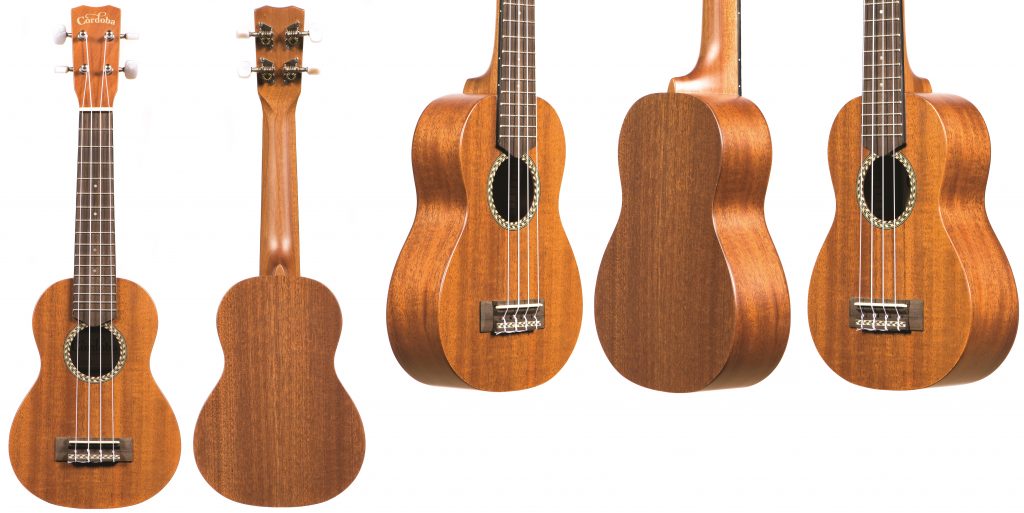 Check out why the ukulele is such a great instrument in our blog post and give someone the gift of this versatile instrument this holiday season. There are four types to choose from: soprano, concert, baritone and tenor. May we also suggest this book to help them get started?
Children's Books
These books are great holiday gifts for young musicians! Some of our favorites are: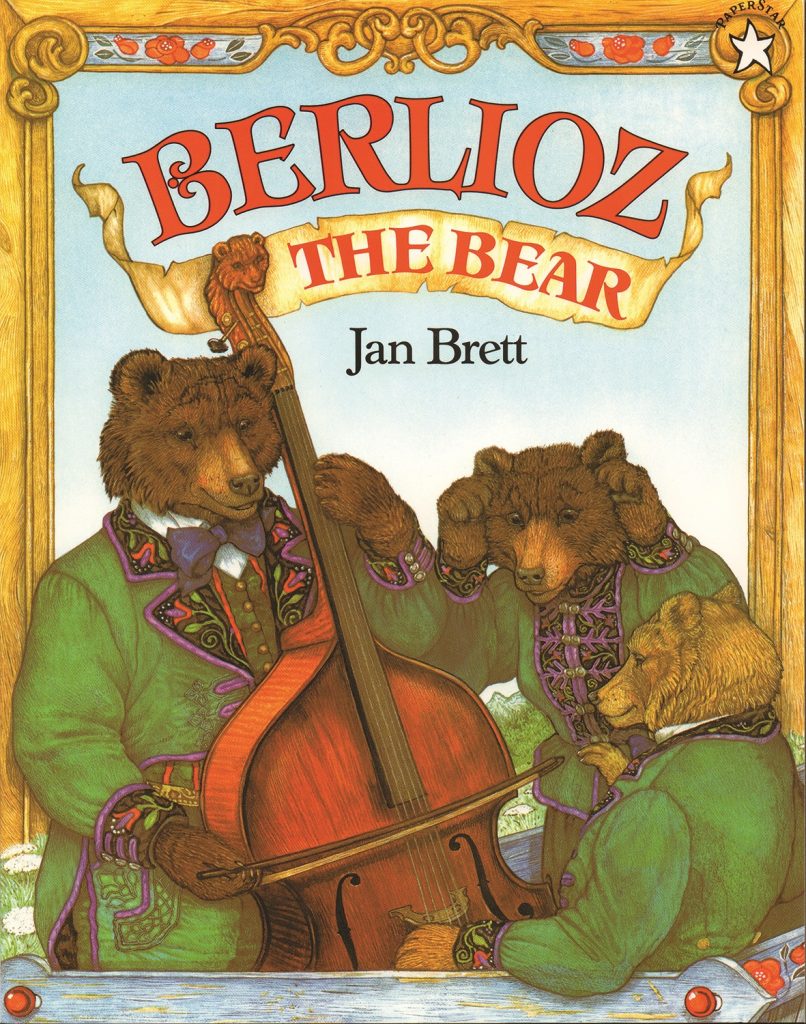 "Berlioz and his orchestra are scheduled to perform at a gala ball in the village square. But just before showtime, their bandwagon becomes stuck in the road. Whatever will they do?"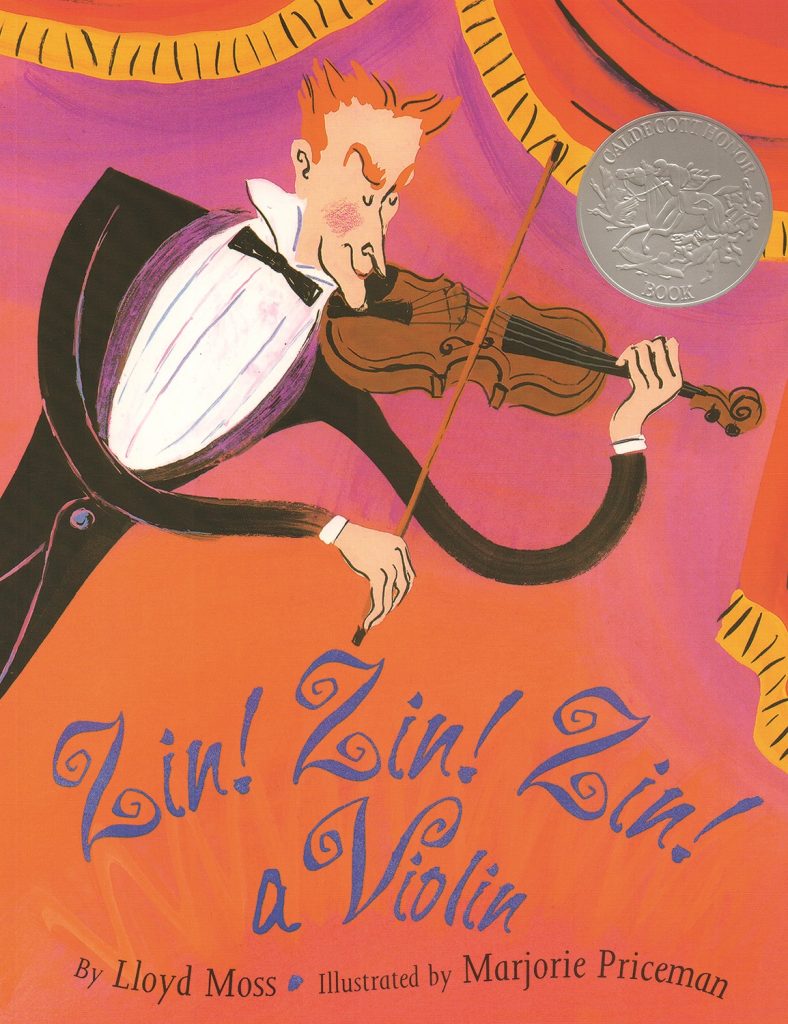 A Caldecott Honor book, this classic is a great introduction to the orchestra. Intended for ages 4-8.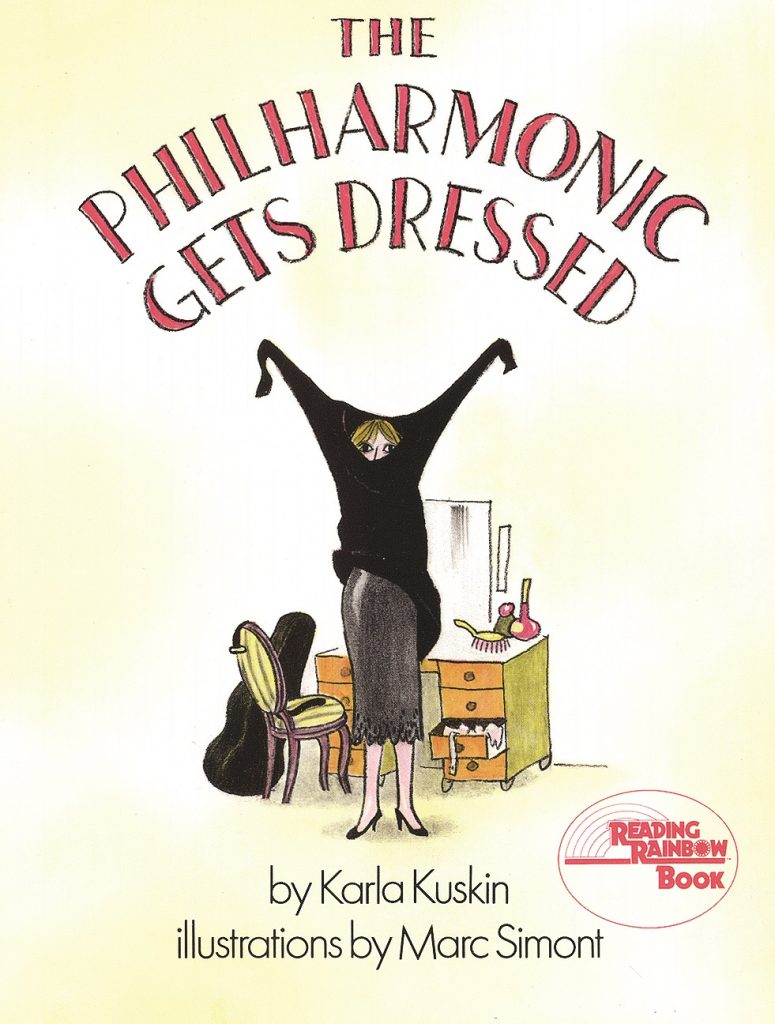 "It is Friday evening. The sky is getting darker and darker. Here and there, all around the city, one hundred and five people are getting ready to go to work. Some of them take showers, others bathe. Some shave or trim their mustaches, others put on dusting powder and a little jewelry. Then they all get into special black and white clothes and travel to midtown with their instruments. There, at 8:30, they will work together–playing beautiful music in an orchestra." Intended for ages 4-8.
Stocking Stuffers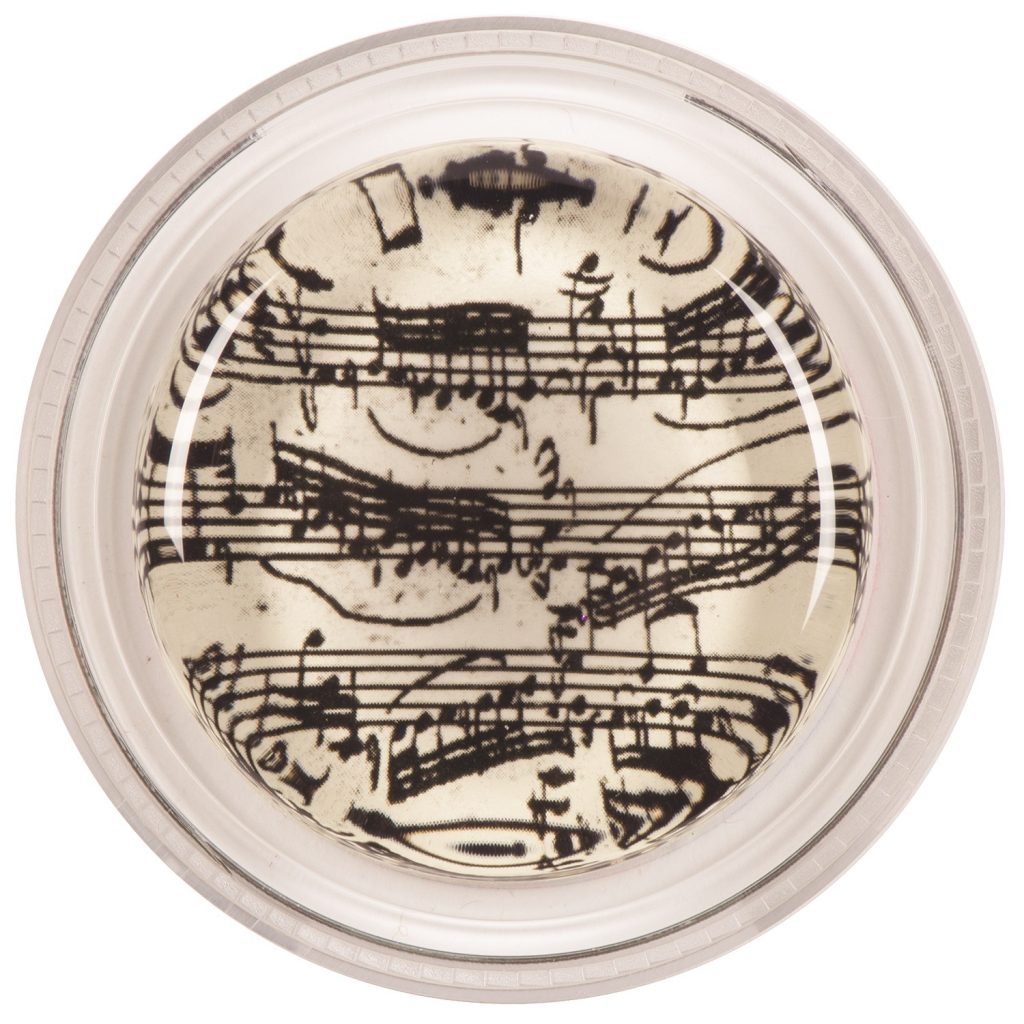 Not only is this rosin available with a Bach manuscript, it's also available in GLOW-IN-THE-DARK!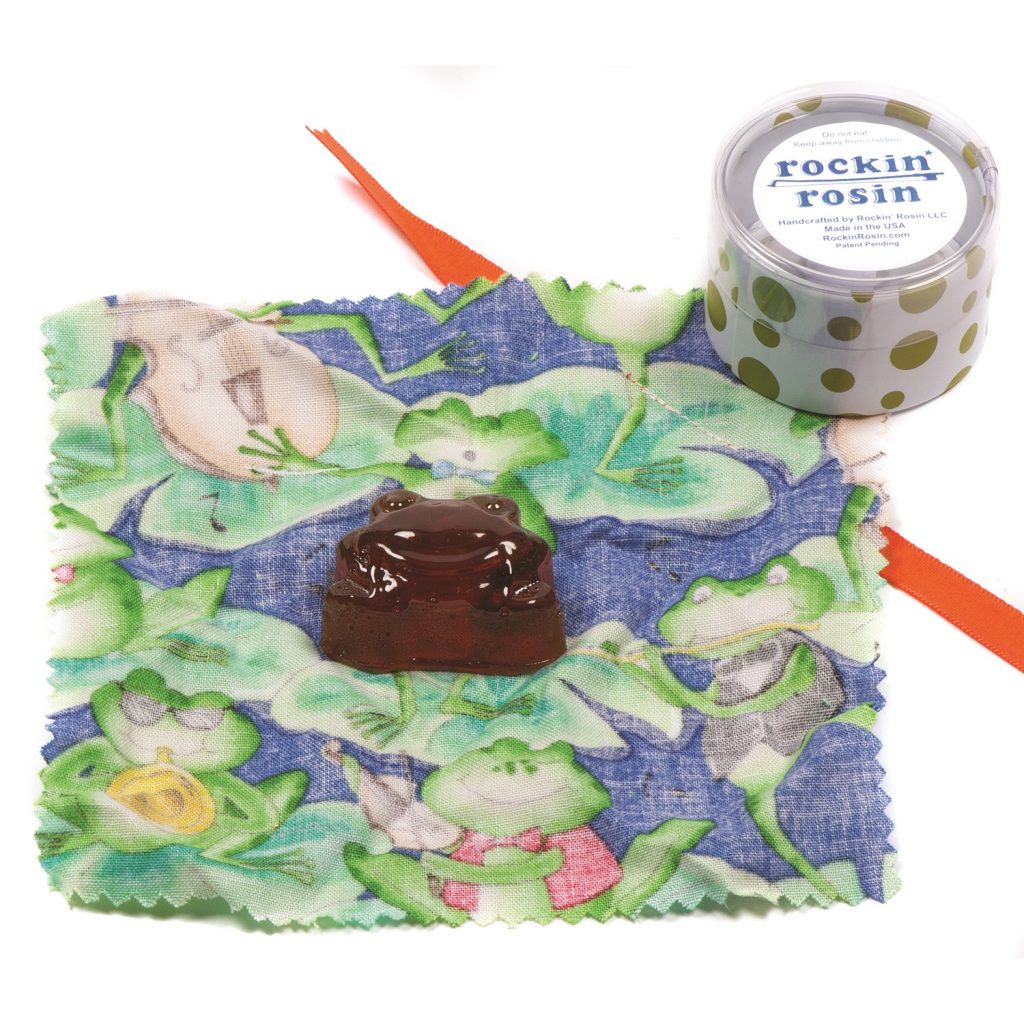 This fun rosin is available in six different shapes including frog, snowman and even pizza!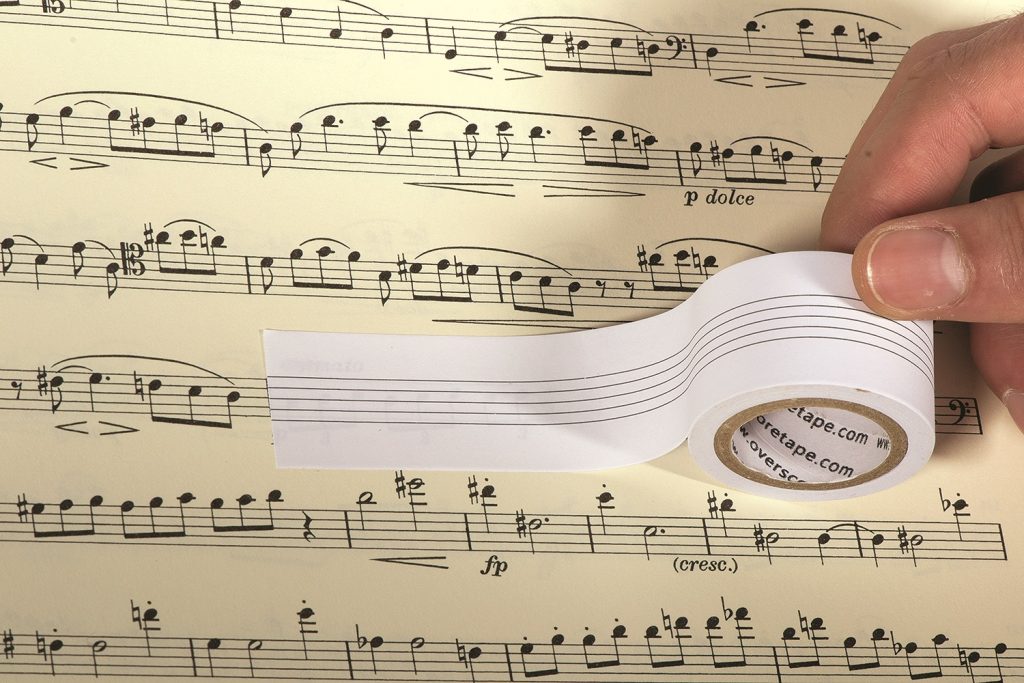 The tool you never knew you needed: REMOVABLE manuscript tape!
You can find even more stocking-stuffer ideas here.
Don't forget to sign up for our newsletter to get our exclusive December Deals December 12-18th and for even more savings.
Happy Holidays from all of us at Johnson String!
---
Don't miss a post: subscribe to our blog!
Copyright © 2016 · All Rights Reserved · Silvija Kristapsons