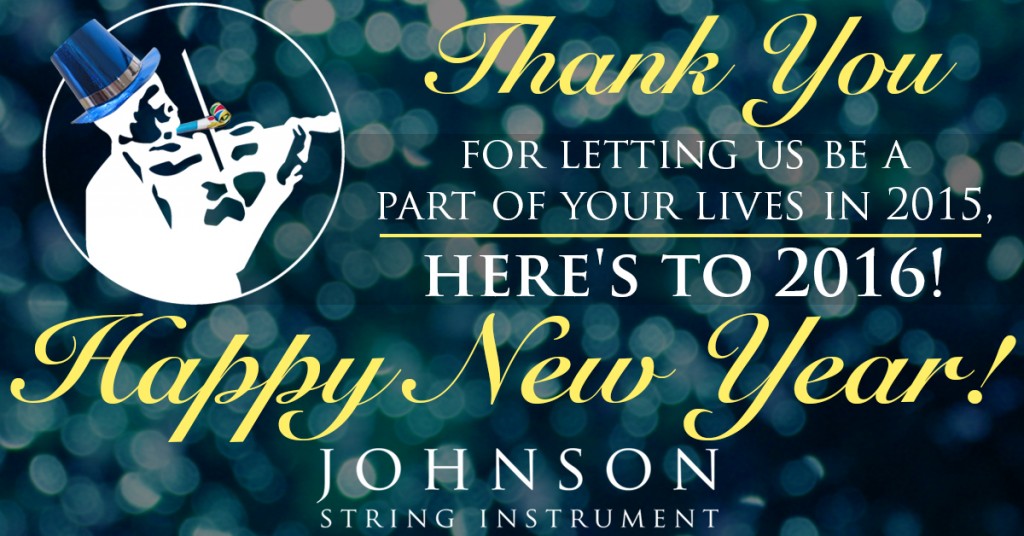 The new year is almost upon us! Thank you for letting us and this blog be part of your lives in 2015.
Now we want to know what YOU want to see on our blog in this coming year. Do you want to learn more about the company? Get more helpful tips? Find out more about upcoming sales and events? Something completely different? Let us know! Fill out this survey so we can tailor content to what YOU are looking for.
We appreciate your continued business and hope everyone has a safe, joyous new year!