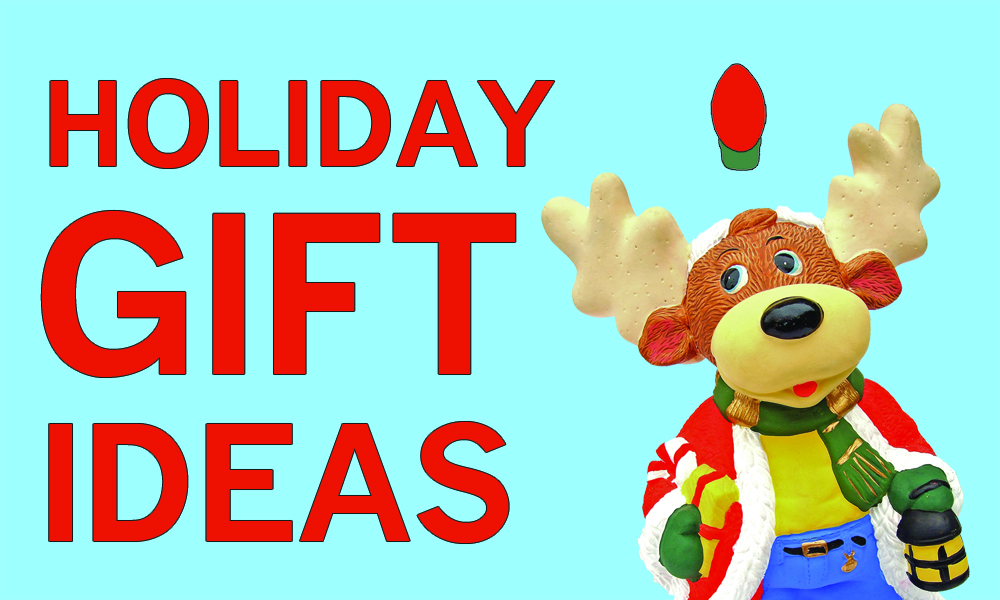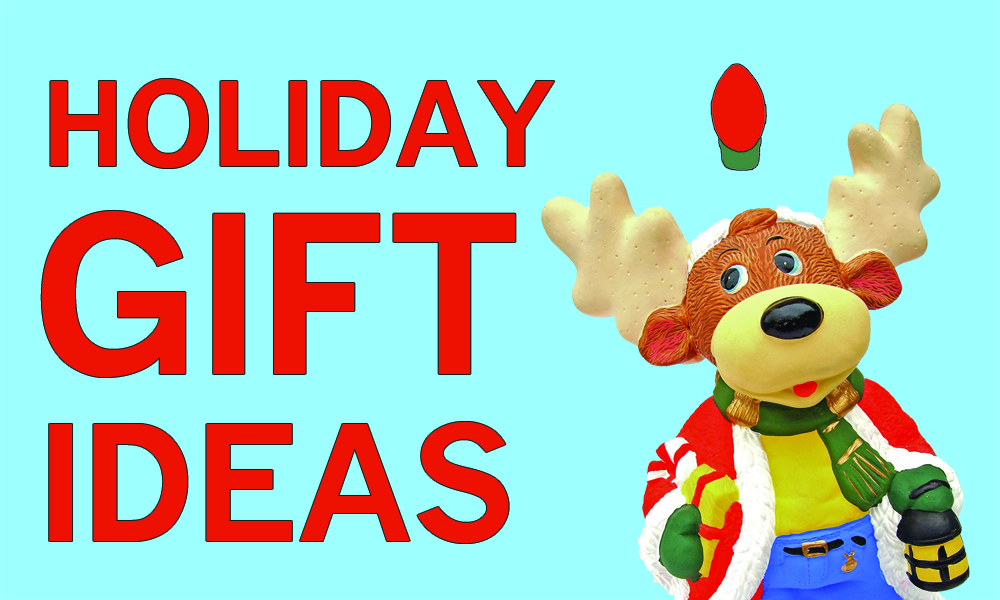 The holidays have arrived!
Whether you are celebrating your favorite time of year or waiting for the term "holiday cheer" to disappear, we have what you need to survive gig season and spoil the musician(s) in your life. Here are some of our top recommendations here at Johnson String Instrument from our holiday sale:
GALAXY CASES
These are a JSI exclusive! An economical alternative to the popular BAM, these cases are lightweight, durable, and come in a variety of fun colors. Browse our entire offering of on-sale violin, viola and cello cases.
YAMAHA ELECTRIC VIOLIN OUTFIT
One of our most popular items! This instrument can either be amplified or used with headphones for silent practice, and comes in a variety of colors. A Johnson Artist bow and either a gig bag (red, blue, or grey) or Core case are included in the outfit. Take a look at our complete electric violin sale here.
JSI FOLDING STANDS
Possibly one of the most useful products on sale! These stands are light, compact, and come with a stand bag. They are also available in a wide variety of colors from the standard black and the not-so-standard pink. Check out our entire sale selection of music stands and accessories here.
FOLK, FIDDLE, JAZZ, AND POP (AND HOLIDAY!)
All folk, fiddle, jazz, and pop books are 20% off! Yes parents, this includes all Taylor Swift and Frozen sheet music as well as film scores, fiddling styles, jazz real books, and folk compilations. Have holiday gigs coming up? All of our holiday music is also 20% off.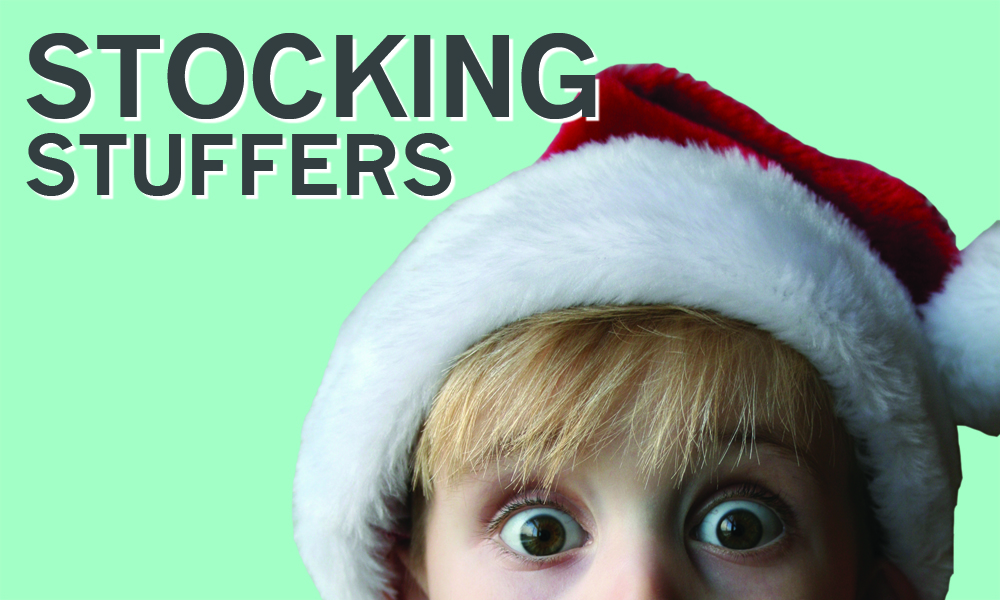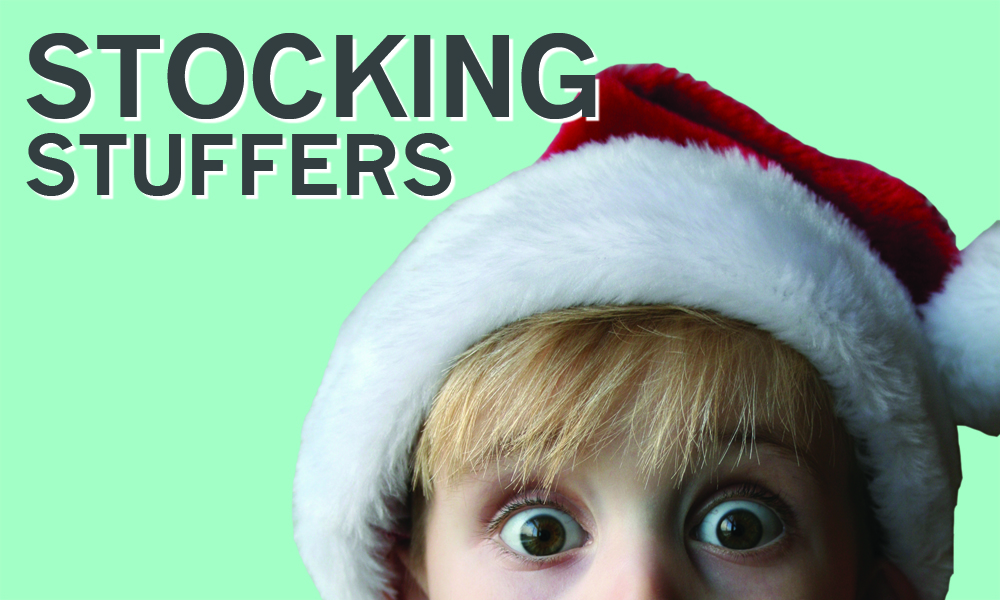 Looking for stocking stuffers? Your search is over!
JEWELRY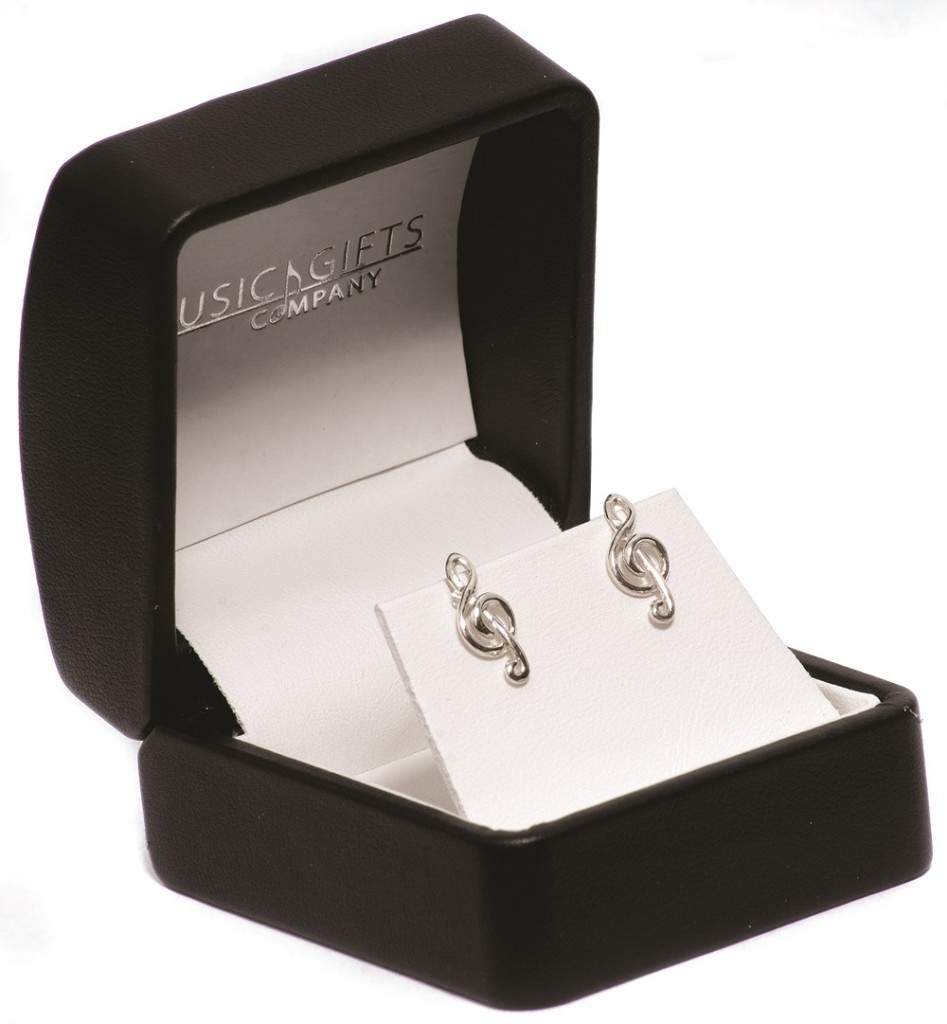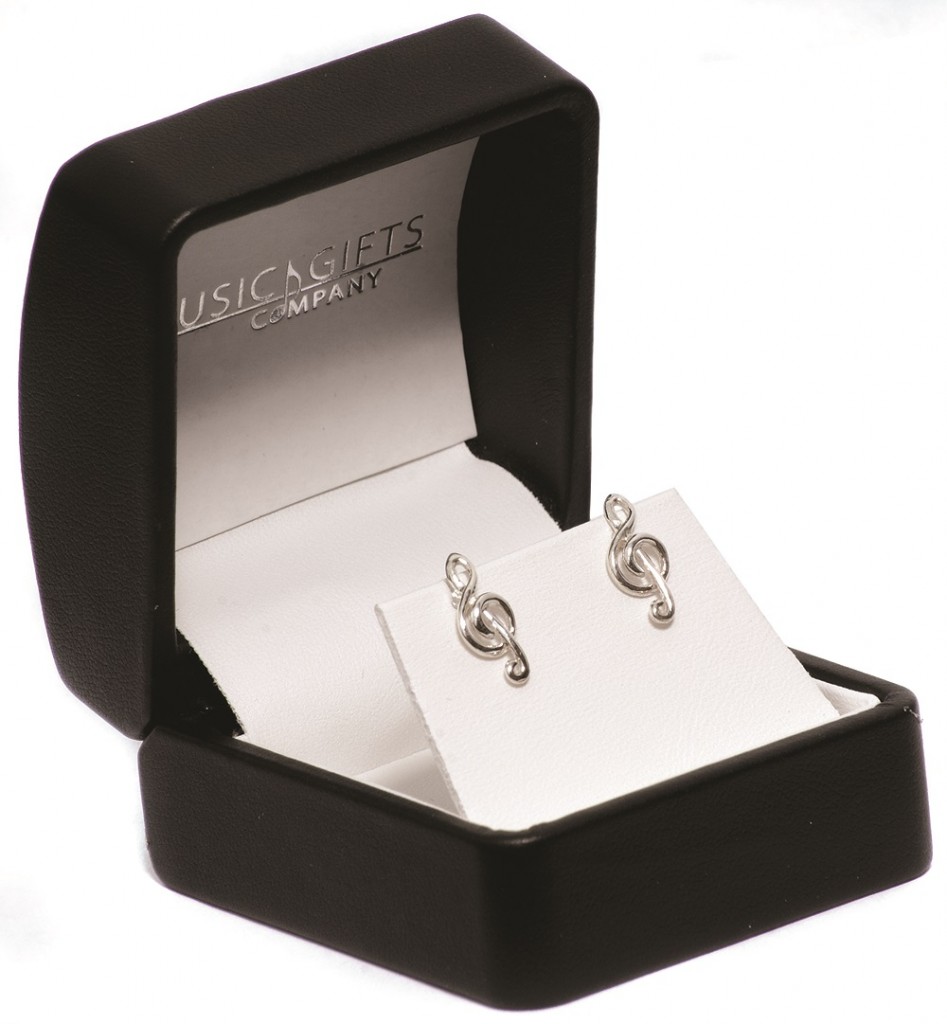 Necklaces and earrings for all musicians who want to show off their passion for music with style.
ROSIN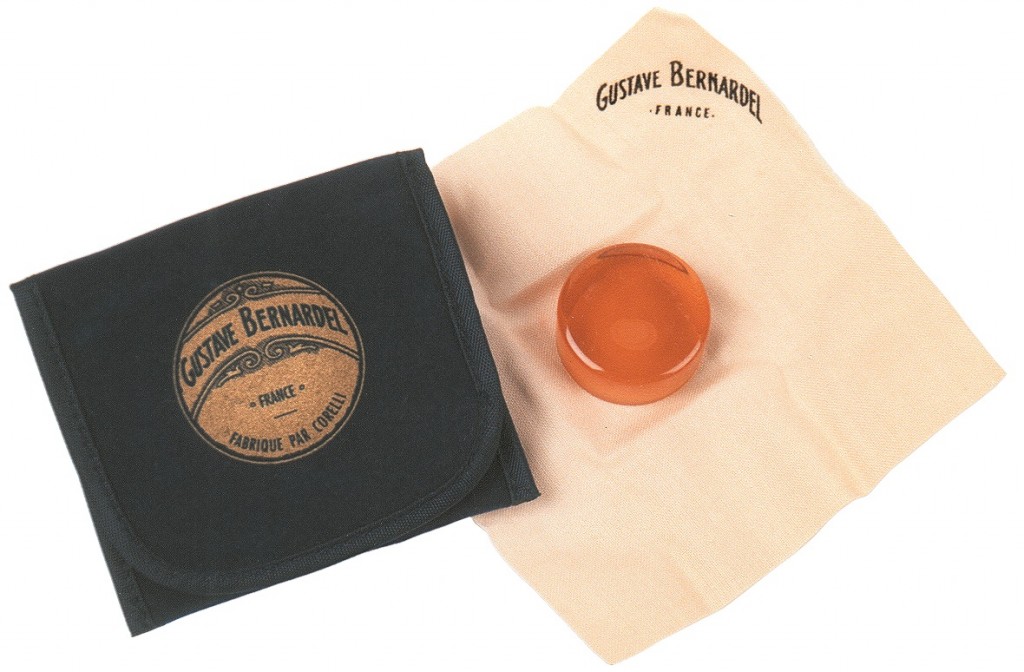 Now's the time to upgrade your rosin! Select brands on sale now.
SELECTED STRINGS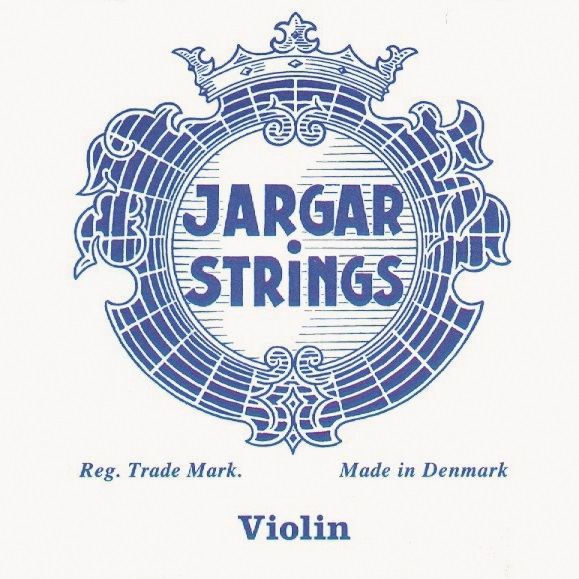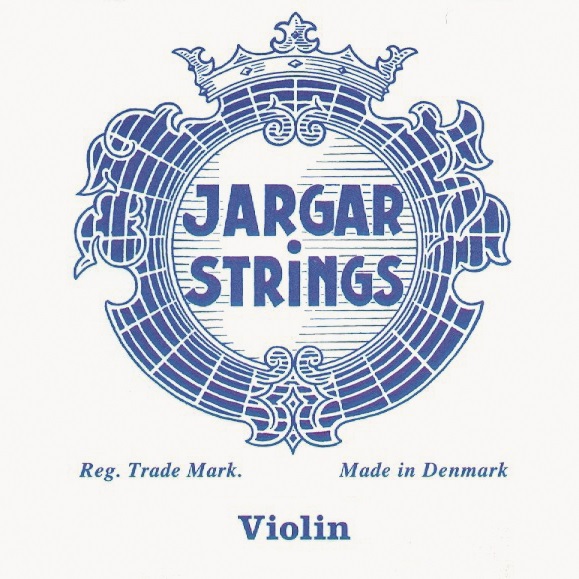 Whether you need to replace your own strings or they're for your musician, they will be 100% appreciated. Select brands on sale now.
Now through December 10th, take 10% the ENTIRE store (excluding instruments, bows, and strings) as well as online. This means an additional 10% on top of already discounted products. Visit us at 1029 Chestnut Street in Newton Upper Falls or online to take advantage of holiday savings.
Follow us on Facebook, Twitter, and now Instagram to stay up to date with all of our sales, promotions, and goings-on. Happy holiday shopping!
Don't miss a post–subscribe to our blog!
Copyright © 2015 · All Rights Reserved · Silvija Kristapsons