This Women's History Month, we honor women of the past and present and acknowledge not only their accomplishments but also their struggles and hard work to attain sometimes the barest recognition from society.
The vast sheet music collection of Johnson String Instrument includes music by countless other past and present women composers, all available for purchase.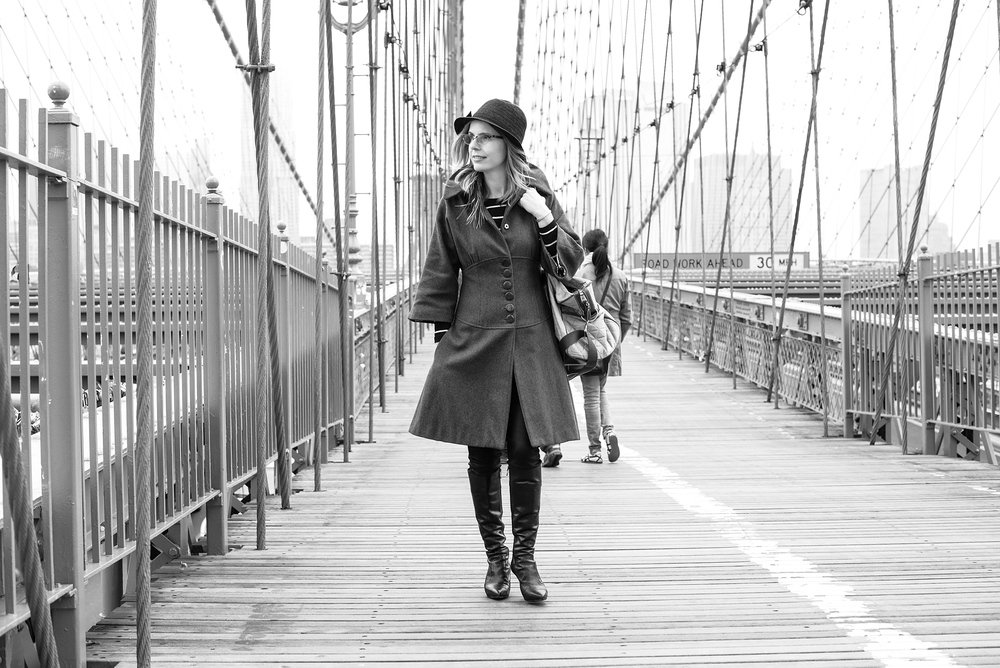 ANNA CLYNE (b. March 9, 1980) is an English composer currently residing in the United States, specializing in electroacoustic music. She has received numerous awards, and her double concerto Prince of Clouds was nominated for a Grammy in 2015. Many of her works involve a visual component, such as her orchestral poem Night Ferry. Her work The Violin is a suite for two violins and electronic backing track, with optional violin ensemble. It is paired with poems by her mother and a series of stop-motion animations by Josh Dorman. Rest These Hands is a movement from the suite arranged for solo violin and strings.
LILI BOULANGER (August 21, 1893 – March 15, 1918) was a French composer known for her colorful vocal, choral, and orchestral works, influenced by Debussy. Taught with her sister Nadia by Gabriel Fauré, she made it her mission to win the coveted Prix de Rome. After years of study, she won it in 1913 with her cantata Faust et Hélène, becoming the first woman to have ever won the prize. She composed two somber violin pieces around this time: Nocturne (1911) and Cortège (1914). However, throughout her entire career, Lili struggled with what is thought to have been Crohn's disease. She died in poor health at just 24 in 1918. Her sister Nadia then turned to pedagogy, teaching composers such as Copland, Glass, Bacewicz, and Piazzolla.
CLARA SCHUMANN (September 13, 1819 – May 20, 1896) remains one of the most esteemed musicians and composers of the Romantic Era. She had a 61-year long career as a concert pianist, touring with Joseph Joachim and championing the works of her husband Robert Schumann, Johannes Brahms, and Felix Mendelssohn. She composed a piano concerto at age 14 and premiered it herself under the baton of Mendelssohn. Superb later works include her masterful Piano Trio (1846) and the popular Three Romances (1853) for violin and piano, inspired by her husband and dedicated to Joachim. Robert was committed to an asylum soon afterward, dying there in 1856. After his death, Clara focused on performing, and with Brahms edited her husband's works for publication.
Want exclusive offers delivered directly to your inbox? Subscribe to our newsletter!
---
Copyright © 2019 · All Rights Reserved · Nate Faro