This Women's History Month, we honor women of the past and present and acknowledge not only their accomplishments but also their struggles and hard work to attain sometimes the barest recognition from society.
The vast sheet music collection of Johnson String Instrument includes music by countless other past and present women composers, all available for purchase.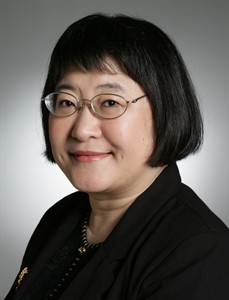 CHEN YI 陳怡 (b. April 4, 1953) is an award-winning Chinese composer and violinist. As a young musician, Chen's European-influenced education was cut short by the Cultural Revolution. She practiced in secret, before being sent to perform hard labor at a commune, where she became exposed to Chinese folk culture. When she returned to her hometown of Guangzhou at 17, she became concertmaster of the Beijing Opera Troupe. She became the first woman to receive a M.A. in composition from Beijing's Central Conservatory for the Arts. Her music has been played by such artists as Yo-Yo Ma, Yehudi Menuhin, and Evelyn Glennie. As in Memory for Solo Cello, Chen blends Western classical elements with Chinese folksong.
AUGUSTA READ THOMAS (b. April 24, 1964) is a prominent American composer. Her music has been performed by Mstislav Rostropovich and played under the baton of Pierre Boulez. She has held teaching positions at the Eastman School of Music, Northwestern University, and the University of Chicago. Though her music is thoroughly notated, it has been characterized as organic and free, and described in her own words as "captured improvisation". Her work Silent Moon for Violin and Viola embodies this style, with numerous passages containing rubato, cadenzas, and advanced rhythms.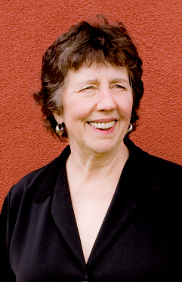 JOAN TOWER (b. September 6, 1938) is one of the most successful American composers today. Her music developed in the serialist tradition started by Schoenberg, before branching out into a more impressionist sound. She became the first woman to win the prestigious Grawemeyer Award for her work Silver Ladders, and has won three Grammy Awards for her album "Made in America". She is perhaps most renowned for her set of Fanfares for the Uncommon Woman. Her solo violin work Second String Force is an advanced work with visceral energy and technical challenges.
Want exclusive offers delivered directly to your inbox? Subscribe to our newsletter!
---
Copyright © 2019 · All Rights Reserved · Nate Faro