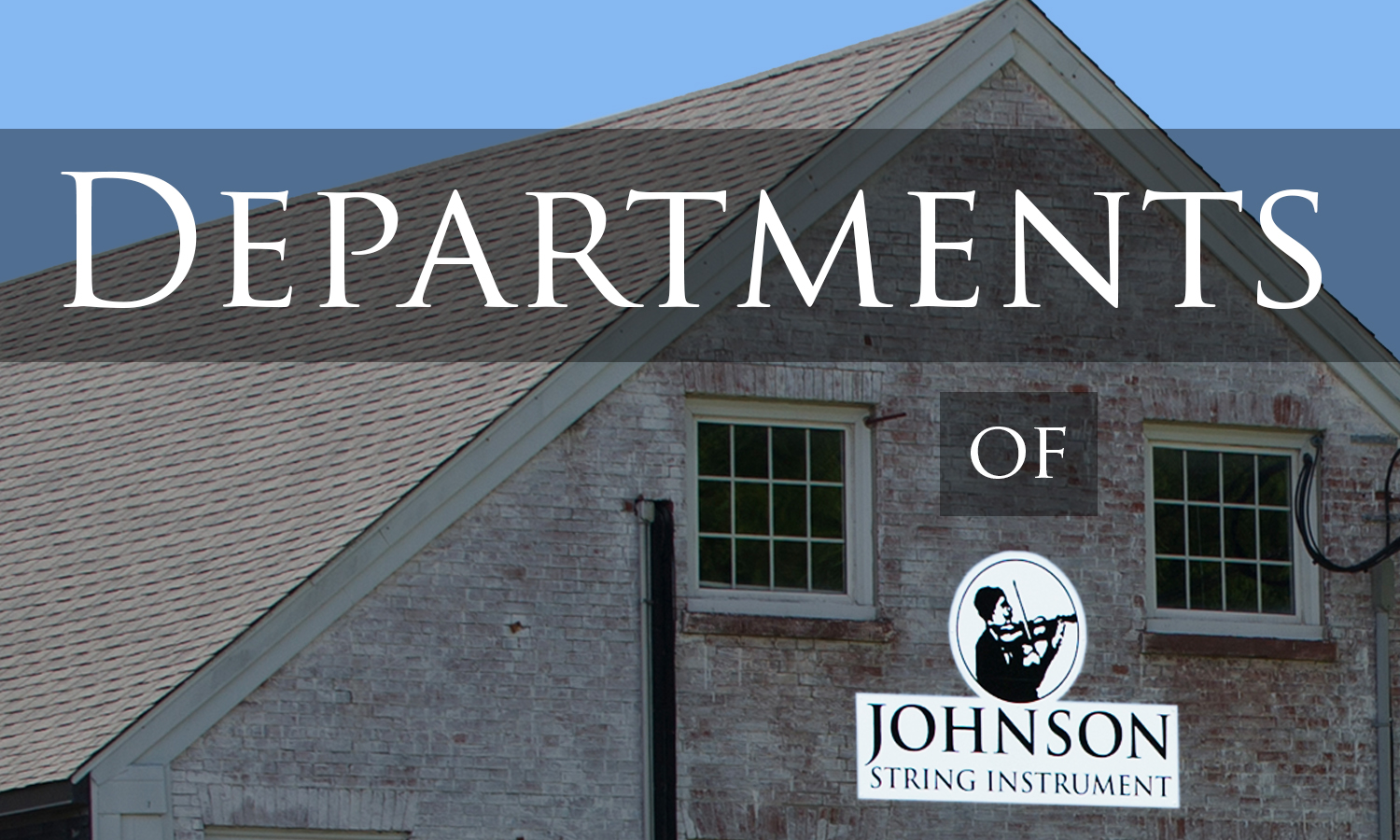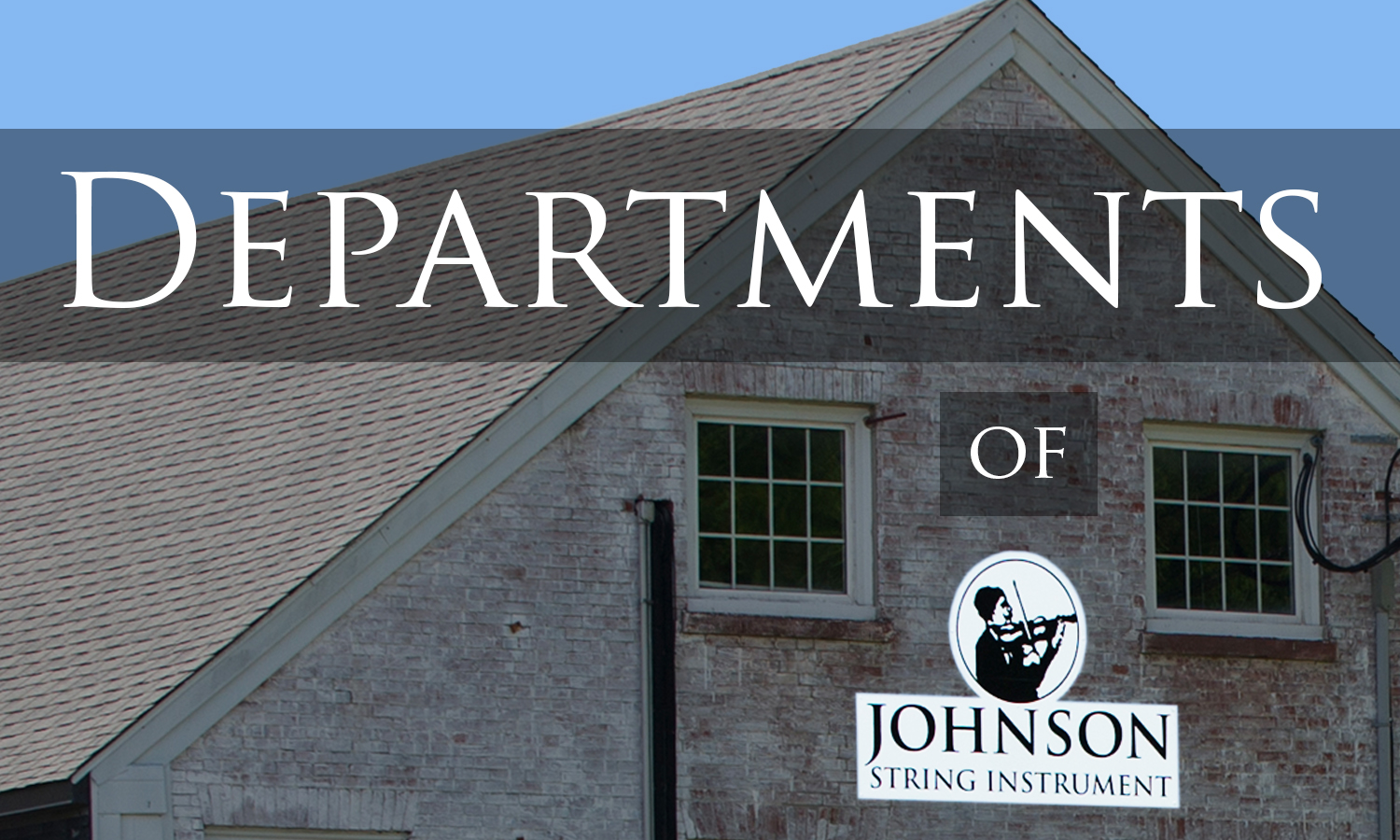 It's back: it's another installment of Departments of JSI ! This is a series that highlights the different people that work within our company. We're able to run such a large business through the expertise of and collaboration between our different departments. Everyone has a skill that they utilize to accomplish everything from coordinating rental trips to selling instruments to repairing instruments to shipping things on time and safely. This series will help you get to know the variety of people and jobs that are done here at JSI.
Our Customer Service Representatives are the people you talk to when you call us. They handle everything from rental account management to website questions and everything in between. We asked them some questions about themselves and their jobs:
What is your position at JSI?
Samantha Bates: Assistant Office Manager.
Anna Seda: I am a Customer Service Representative.
What does a typical day look like for you?
Sam: A typical day would be speaking with customers for placing orders or rentals, occasional training, going through many accounts for updates and information, creating rental account documents, going through rental account reports
Anna: My typical daytime work is at a desk. I help clients remotely with questions and sales orders from rental contracts to string accessories.
What is your main instrument?
Sam: Violin.
Anna: Cello.
Did you go to school for music?
Sam: Yes, I received my BM in Violin Performance at BU [Boston University].
Anna: I did! I studied cello performance at the University of Colorado and Suzuki Pedagogy at the University of Denver. I have a Master's Degree from the Boston Conservatory and spent one additional year in the Conservatory's competitive Graduate Performance Diploma program.
What is your favorite part of your job?
Sam: Working with musicians and like-minded individuals. It is a very unique environment when you have something so special like music that brings everyone together. We find music just as important as our customers, and therefore we have that connection that makes our staff and customer bond like nothing anywhere else.
Anna: I love string talk! I've been a cellist all my life and enjoy sharing my interests and knowledge with people getting into the culture of performance. I'm always learning from our inventory specialists and get to explore accessories, rosin, cases, and strings I wouldn't normally get to try.
Don't miss a post: subscribe to our blog!
Copyright © 2016 · All Rights Reserved · Silvija Kristapsons