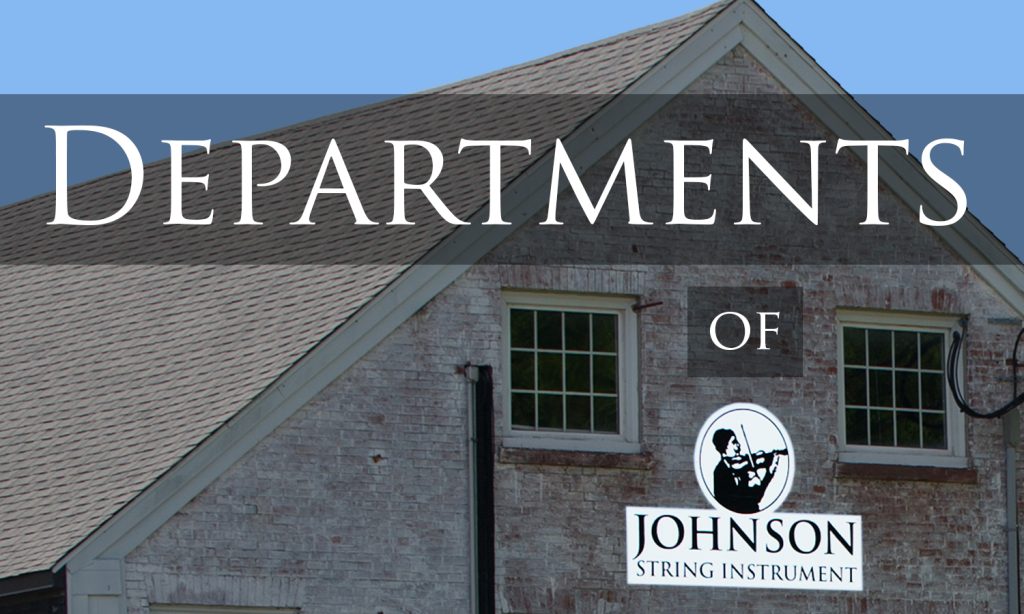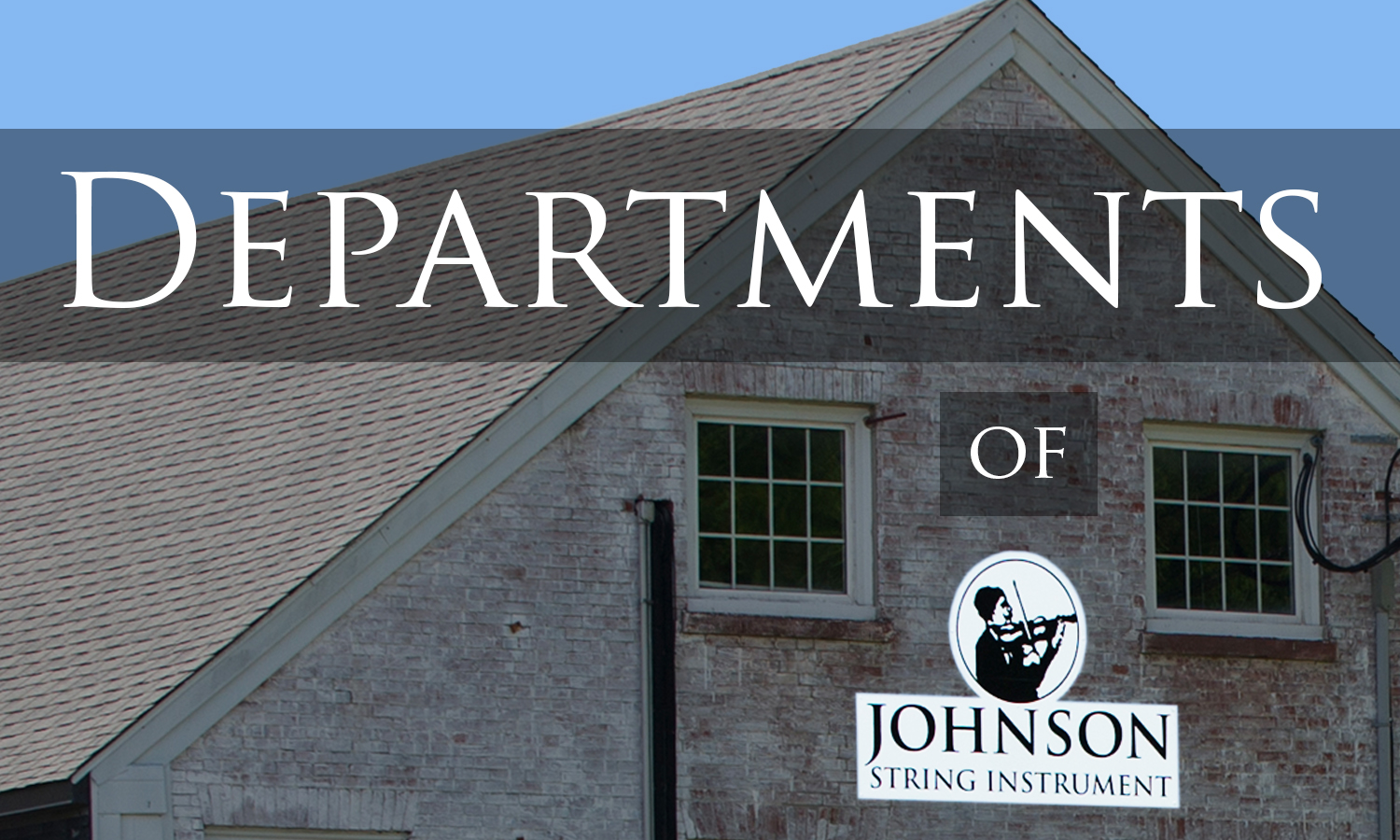 Departments of JSI is back! This is a series that highlights the different people that work within our company. We're able to run such a large business through the expertise of and collaboration between our different departments. Everyone has a skill that they utilize to accomplish everything from coordinating rental trips to selling instruments to repairing instruments to shipping things on time and safely. This series will help you get to know the variety of people and jobs that are done here at JSI.
If you have ever rented an instrument from JSI, you've reaped the benefits of our in-house rental workshop.  Our head luthier, Sef Gray, agreed to answer some questions about what he does:
How did you become a luthier?
I played violin growing up and when it became time to go to college I was looking at woodworking/sculpture. My violin teacher's husband made her violin and he helped me find a bunch of local luthiers to talk to. They all seemed like they did the sort of work I could see myself doing. I decided to I wanted to make/repair instruments because of the hands on nature of the craft and I also found it very interesting to do work that would support musicians. I applied to 2 violin making schools and went to North Bennet Street School. While studying at NBSS I built 8 instruments and learned some repair techniques.
What is your favorite part of your job?
I find it rewarding that the work I do helps musicians do their job and bring music to their communities. I build instruments outside of my job at JSI and I am always amazed that I can make a tool for musicians to play. It is so exciting to hear an instrument for the first time after all the work you have put into it.
What advice would you give to someone looking into becoming a luthier?
I would encourage someone  interested in becoming a luthier to reach out to local makers or repair people to see what the work environment is like and what the work is like. It is challenging work and takes a long time to get comfortable working with the level of detail and patience that is required to be a luthier. Go to a violin making school and take a tour.
Don't miss a post-subscribe to our blog!
Copyright © 2015 · All Rights Reserved · Silvija Kristapsons