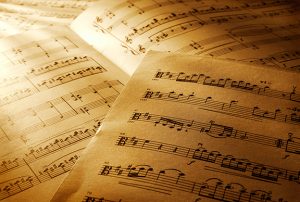 Your teacher tells you you're starting a new piece. You go to buy the sheet music, only to discover there are multiple editions to choose from.
Which edition do you choose?
The easy answer? The one your teacher tells you to buy! They like that edition and want you to get it for a reason. If they don't have a preferred edition, it's up to you to decide. While finances sometimes dictates that choice, here are a few things you should know about choosing sheet music:
Everyone has different priorities when choosing an edition, but here are some things to keep in mind while browsing sheet music:


Is it easy to read? Can you read the notes? Are articulations clearly marked? It's a good idea to look at different editions in person. Compare them side-to-side and see which one is easier for you to read.


Are there a lot of marked bowings and fingerings? These are easily changed with a quick pencil scribble. However, if too many are already marked in the part it can start to look messy if you need to fix them. Some people prefer to get sheet music with the least amount of bowings and fingerings so they can clearly mark their own.


Does it lie flat? Does the sheet music lie flat on the stand, or would you have to secure it? Would you have to break the binding to get it to stay where you need it to?


Price: More expensive editions cost more for a reason. You may find it helpful, or you may not notice a difference.


Is it Urtext? This only applies to certain pieces, but sometimes it's helpful to use an urtext edition instead of a more modern one.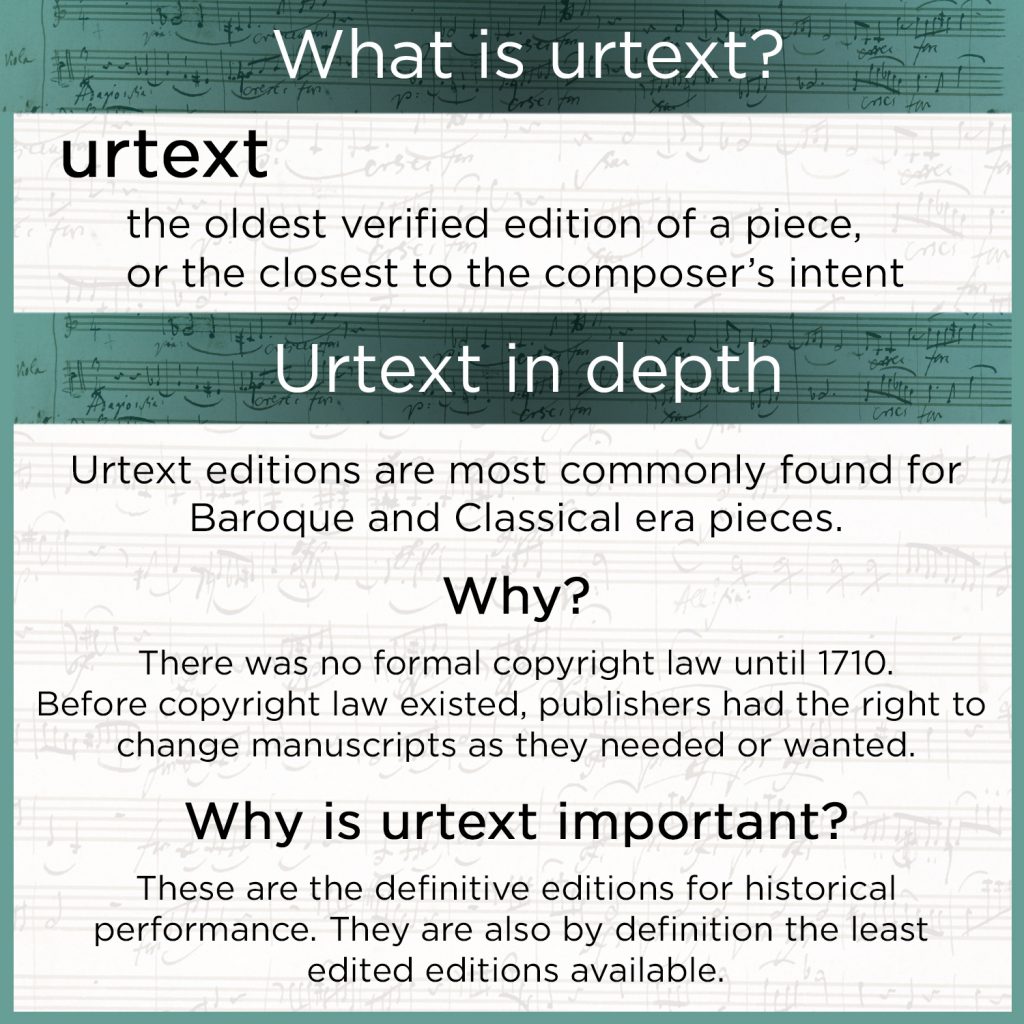 We pride ourselves on our sheet music selection at Johnson String. Stop in to compare in person or visit us online.
---
Copyright 2021 • All Rights Reserved