The mandolin has a rich historical history. While we associate mandolin primarily with folk music these days, the instrument is more versatile that you may expect.
The Mandolin Family Is Based On Classic Instruments
The mandolin family is based on classic instruments from the baroque period. The mandolin started its life in classical music. In fact, many famous composers wrote mandolin concertos including Antonio Vivaldi. This instrument family itself is a lot like a traditional string trio. The mandolin is the treble voice, the mandola the inner harmony, and the mandocello bass support. Mandolin orchestras, as they are commonly called, are still around today.
Because the mandolin has the same tuning as a violin, it is a reasonable transition for any violinist looking for a new challenge. It means using a pick rather than a bow, but since the fingerings are the same between the two instruments many players can make the transition with a little practice.
Over time, the mandolin evolved from a small bowl-backed instrument meant for ensemble playing to a solo instrument mostly used in bluegrass and country music. The Gibson Company and their sound engineer Lloyd Loar are credited with modernizing the "bluegrass" (F-style) mandolin. With a powerful, clear treble voice and a decorative curling scroll, the F-style mandolin is an instantly recognizable instrument by sound and appearance.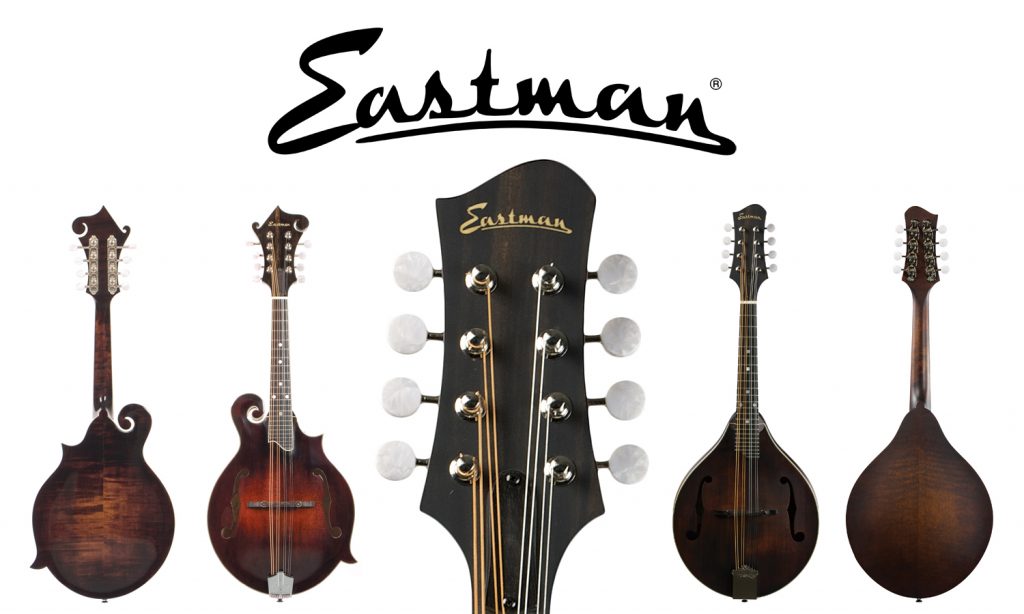 The Eastman Music Company still follows many of the classic designs developed in the late 1920s through the mid-1930s (known as the golden age of mandolin building). Along with the F-style, the teardrop-shaped A-style mandolin is a popular choice for players who tend to play more chords than leading lines.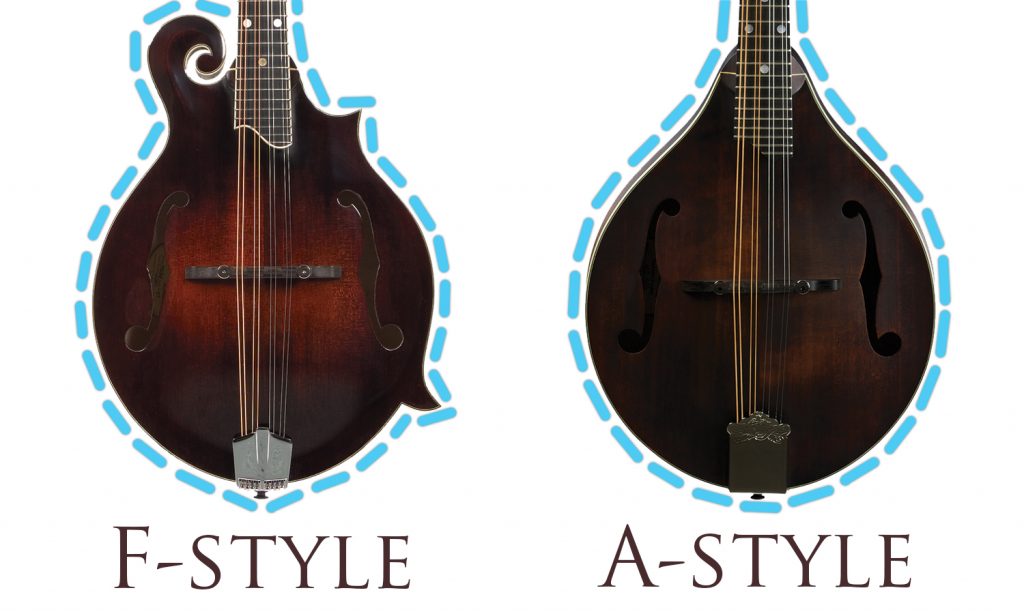 Eastman offers a great selection of both A and F style mandolins in a variety of price ranges. Featuring all solid woods and hand-crafted precision, Eastman mandolins are terrific instruments for everyone from the new player to the veteran picker.
The Guitar Shop of Johnson String Instrument offers many of Eastman's best mandolins, all of which are set up in house to ensure proper playability, tone, and intonation. Though we may be best known as a violin and guitar ship we are a mandolin store as well. Visit us in store or online to see our full selection of Eastman mandolins.