Our halls are decked and all is merry and bright here during the Holiday Sale at Johnson String and Carriage House Violins!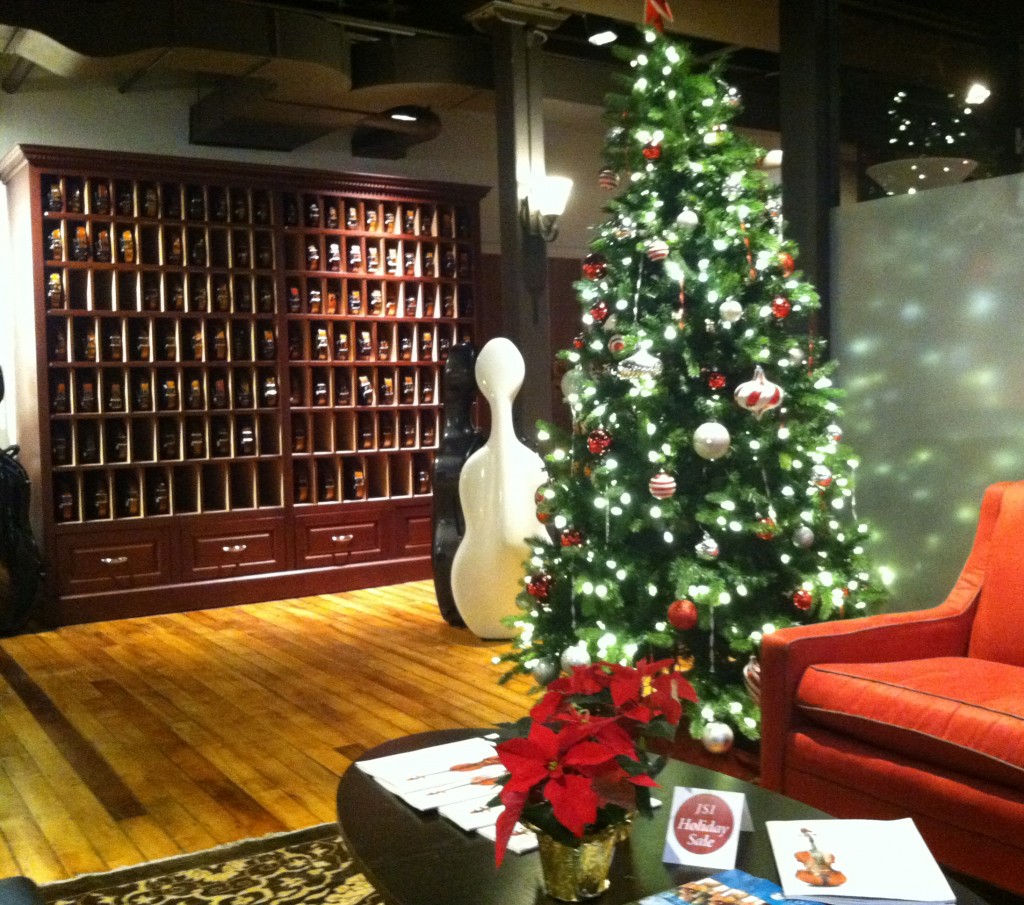 Our friendly and knowledgable staff is here to help with gift ideas for musicians on your list. If you are in New England, we hope you can visit our beautiful new space in Newton Upper Falls, Massachusetts!
Make an appointment to try violins, violas, cellos, and bows in our private trial rooms or recital hall at Carriage House Violins, or visit carriagehouseviolins.com to view our vast collection of instruments and bows. Starting a home trial for a player who needs a new instrument is a great holiday gift surprise!
Upstairs at Johnson String Instrument, you can visit our Bass Shop, Guitar Shop, and Electric Instruments Shop to see our selection of double basses, acoustic guitars, and other fretted instruments, plus electric instruments for sale. We've also got a great assortment of accessories, cases, strings, and sheet music, too, on sale now through January 4.
If we can't meet you in person, we hope you'll visit our websites at carriagehouseviolins.com or johnsonstring.com to order now for a speedy delivery!
Below are some gift ideas for string players on your list.
How can you go wrong? Available in any denomination and can be used in-store, online, or by phone. They make great stocking stuffers and are great for teachers!


Wristies provide excellent warmth while keeping your fingers free! Made of incredibly soft and comfortable Polartec polyester fleece, they are water repellent, retain body heat, and wick away moisture. Highly recommended by hundreds of professional string players!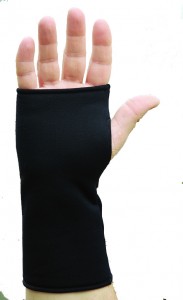 JSI Deluxe Stands for Violin or Cello:
The JSI Deluxe Violin Stands are beautiful handmade hardwood stands designed to hold a full-size violin and bow. The Deluxe Cello Stand holds a 3/4 size or full-size cello and bow. The wood is skillfully and tastefully decorated and finished with a golden brown varnish. The padded suede interior of the stand gently cradles the instrument, and comes in different colors. They provide easy access to the violin, as well as a stunning display for any home or performance environment. A great gift for anyone who wants to display their instrument beautifully!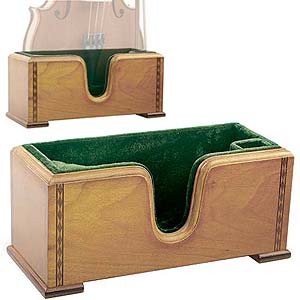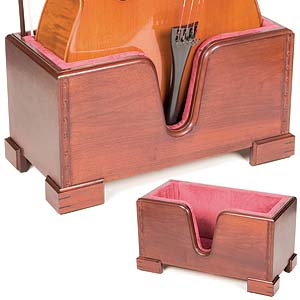 Colorful violin, viola, and cello cases:
View a wide selection of models and colors on our website. Includes Bobelock, Core, Gewa, and more!
Plus, receive 15% off a case and bow when you purchase an instrument and bow from Carriage House Violins!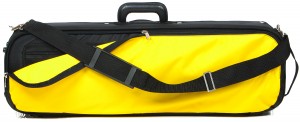 Electric violins, violas, cellos, or basses:
Plug in with exciting electric instruments by Yamaha, NS Design, or Realist.
Plus, receive a free Johnson Artist Carbon Composite Bow with any purchase of a NS Design or Realist electric instrument!
And, Yamaha  violin and viola outfits are on sale!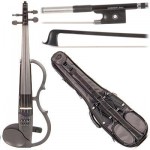 Strad Rosin for violin, viola, or cello in a violin-shaped box:
This makes a great gift both for the excellent rosin–the formula for which is based on an old Italian recipe–and also for the beautiful box it comes in, handcrafted from root of tuja wood, and precisely carved to-scale in the shape of one of Stradivarius's famous violin forms! Specify violin/viola, or cello formula.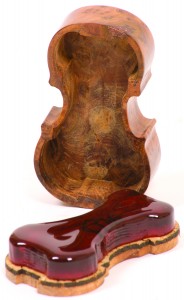 The JSI Super-Wide stand light illuminates four pages of sheet music with nine LEDs! Runs on three AAA batteries, power adapter (included), or USB. With two brightness levels, a flexible lamp post, and firmli gripping clamps, this light can be adjusted to accommodate virtually any lighting need!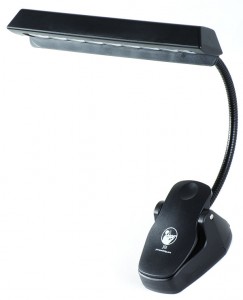 The Violin Lesson, by Simon Fischer:
This manual for teaching and self-teaching is a must-have for the serious violin student!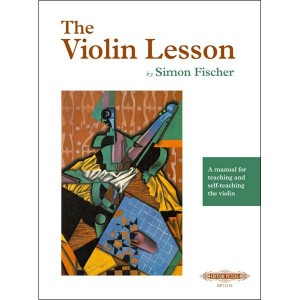 Watch our blog for more features during our Holiday Sale, and ask us about other great ideas for gifts for musicians!