Greetings, string-playing fans!
Welcome to Johnson String Instrument's blog site, a place where information about stringed instruments and accessories, players and teachers, concerts and events, and more will be shared!
---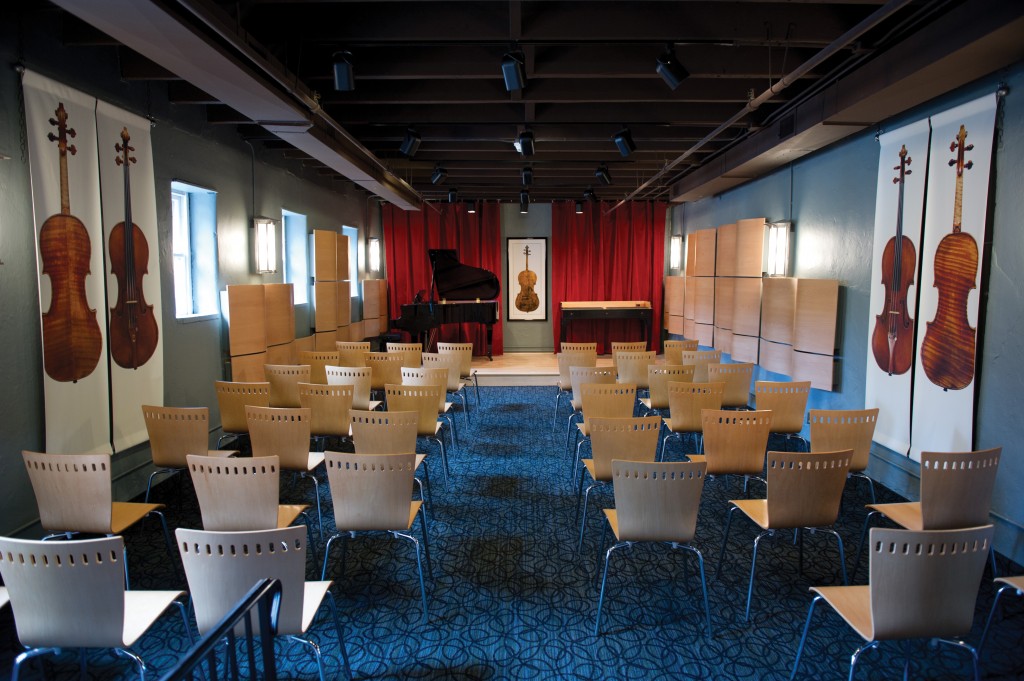 We hope you can visit us in person at our beautiful location in Newton Upper Falls, Massachusetts!
Downstairs, at Carriage House Violins, you can play instruments and bows in private trial rooms or in our onsite concert hall. Please contact us at info@carriagehouseviolins.com to make an appointment with one of our knowledgable sales consultants.
In the Carriage House Violins Workshop, you can meet with one of our talented luthiers about instrument restoration and repair, custom setups, and tonal adjustments. Our exceptional bow technicians provide expert bow rehairs, repairs, and restoration. Please contact us at info@carriagehouseviolins.com to schedule a consultation for a repair, tonal adjustment, or bow rehair!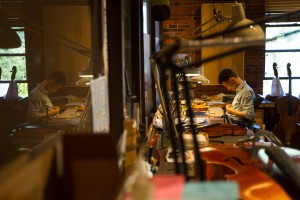 Upstairs, at Johnson String Instrument, set up a rental account, browse our selection of stringed instrument supplies, or try out the electric and fretted instruments. You can also consult with us about double bass and fretted instrument repair at the Guitar & Bass Shops. Contact us for more information at info@johnsonstring.com!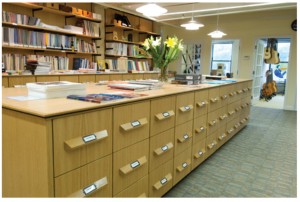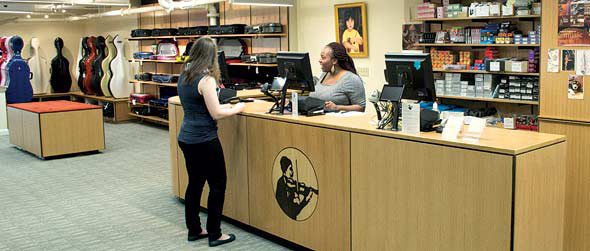 We look forward to serving you for all of your stringed instrument needs!
---