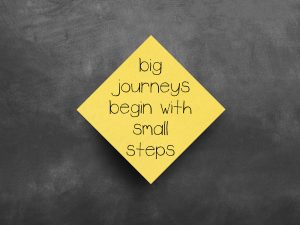 Have you (or your child) recently decided to take the first step on a musical journey by learning to play a string instrument? If so, congratulations!
Learning something new can seem overwhelming at first — but take comfort in knowing that many others have taken up a string instrument with no prior experience, and while some go on to have careers as musicians and teachers, many others have found ways to incorporate occasional string playing into their busy lives as a source of relaxation.
Whatever your goal, the staff at Johnson String Instrument recently picked out several articles and videos from our online library to support you or your child on the path to musicianship. We're eager to help in any way that we can. You are always welcome to stop by our retail store in Newton Upper Falls to speak with a staff member for advice and encouragement.
Articles for Beginning String Players
---
Copyright © 2022 · All Rights Reserved