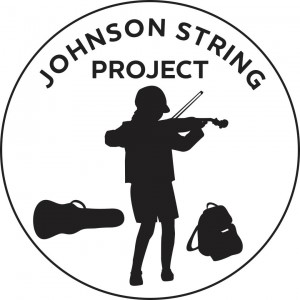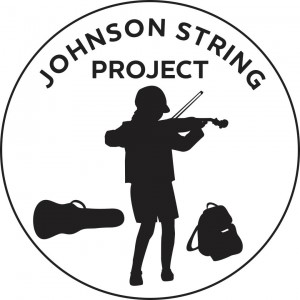 For more information on El Sistema, please visit our previous post.
Formed in the spring of 2015, The Johnson String Project is a non-profit organization based on the Johnson String Instrument rental model and designed to offer the same level of service and high-quality instruments to children in under-serviced communities that all JSI customers have come to expect.
The efforts of the Massachusetts Cultural Council are what make this possible. Through their SerHacer initiative, the MCC was able to distribute grants to qualifying El Sistema inspired programs across the Commonwealth. The Johnson String Project received $30,000 through SerHacer as well as generous private donations.  This combination of public and private funding will be used to supply rental instruments for these programs.
Our mission at The Johnson String Project is supporting El Sistema-inspired string programs in under-serviced communities in Massachusetts. One of the largest barriers these programs face is obtaining high-quality instruments. Through the development of our instrument lending library, we strive to ease these financial burdens and provide access to this crucial piece of the musical experience.
To learn more about the Johnson String Project, check out our video. 
Copyright © 2015 · All Rights Reserved · Silvija Kristapsons