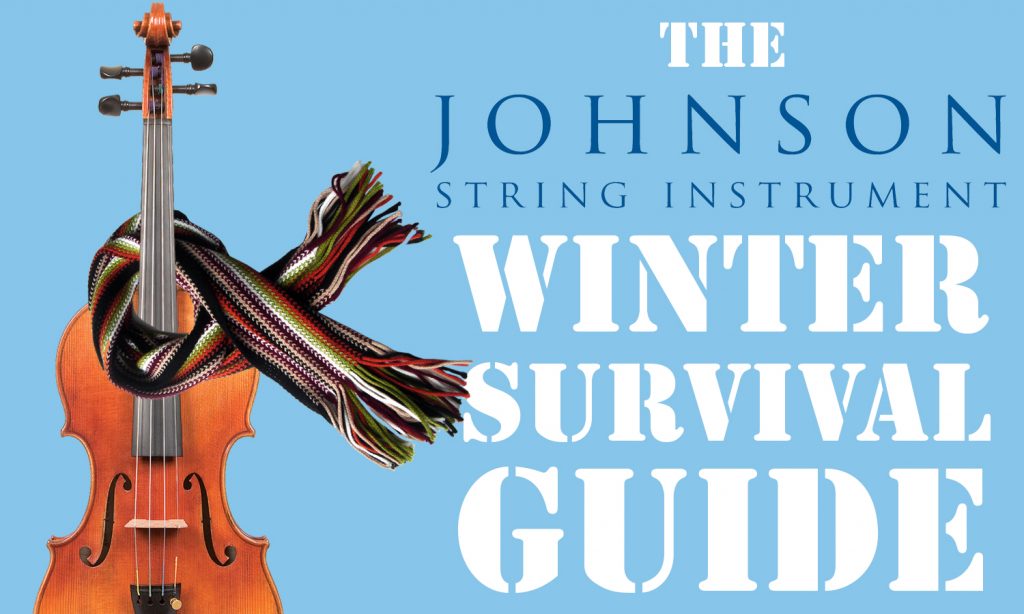 The season we've been dreading is finally here. While we hope this year is not nearly as buried in snow (despite current forecasts to the contrary here in Boston), winter provides a variety of stresses for musicians. Here are some posts to help you deal with the two main offenders:
INSTRUMENT CARE
Tips for Instrument Care: Great information on general instrument maintenance for any time of the year.
The War Against Winter: How to care for your instrument specifically during the winter.
COLLEGE AUDITIONS

How to Rock Your College Audition: Set yourself up for success! Check out our tips and tricks to help you play your best.
Flying With Your Cello: Flying to your auditions? Know how to safely get your instrument on the plane and to your destination.
Coming soon: In a complete seasonal shift, everything you wanted to know about summer programs!
Don't miss a post–subscribe to our blog!
Copyright © 2016 · All Rights Reserved · Silvija Kristapsons